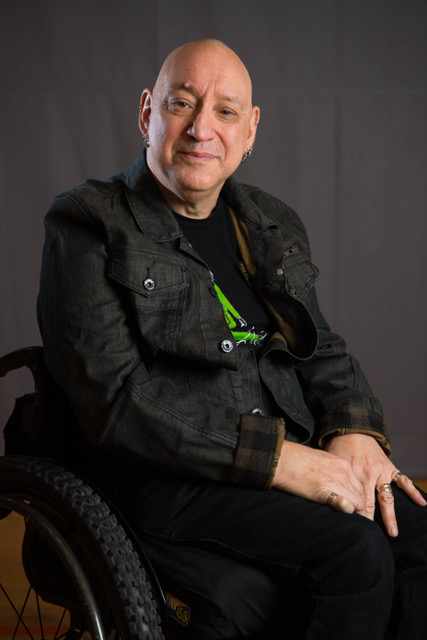 Peter Tonge brings a broad range of experience to his work. With university degrees in data analysis and computer science, Peter worked as a manager at Statistics Canada specializing in construction and international trade. A career in law followed. As a criminal defence attorney, Peter worked on thousands of cases, often representing clients with mental health or addiction issues.
Drawing on his legal career and day to day experience as a wheelchair user, Peter founded Peter Tonge Consulting. The organization works with clients to address disability issues such as access, inclusion, community engagement, human rights and policy development.
In the community, he is the Executive Director of the Manitoba Wheelchair Sports Association and a board member of the Cerebral Palsy Association of Manitoba and SCE Lifeworks Peter also contributes to numerous humanitarian projects, both locally and internationally. Peter stays fit and active as a wheelchair fencer and as a member of a local "murder ball" team.
Contact Us