Peter Tonge Consulting's sister company Podcast Anvil produces two popular podcasts Talking Rotary and Peter, How Does the Government Work?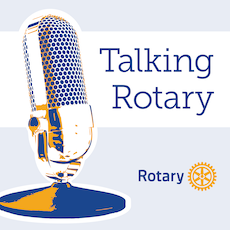 The Talking Rotary is a podcast all about the service organization Rotary International. Hosts Peter Tonge and Mandy Kwasnica talk to Rotarians from around the globe about the work that they do. We are in our second season.
The podcast is available on Apple podcasts, Google podcast, Spotify and Podbean. Talking Rotary also has its own website: https://www.talkingrotary.org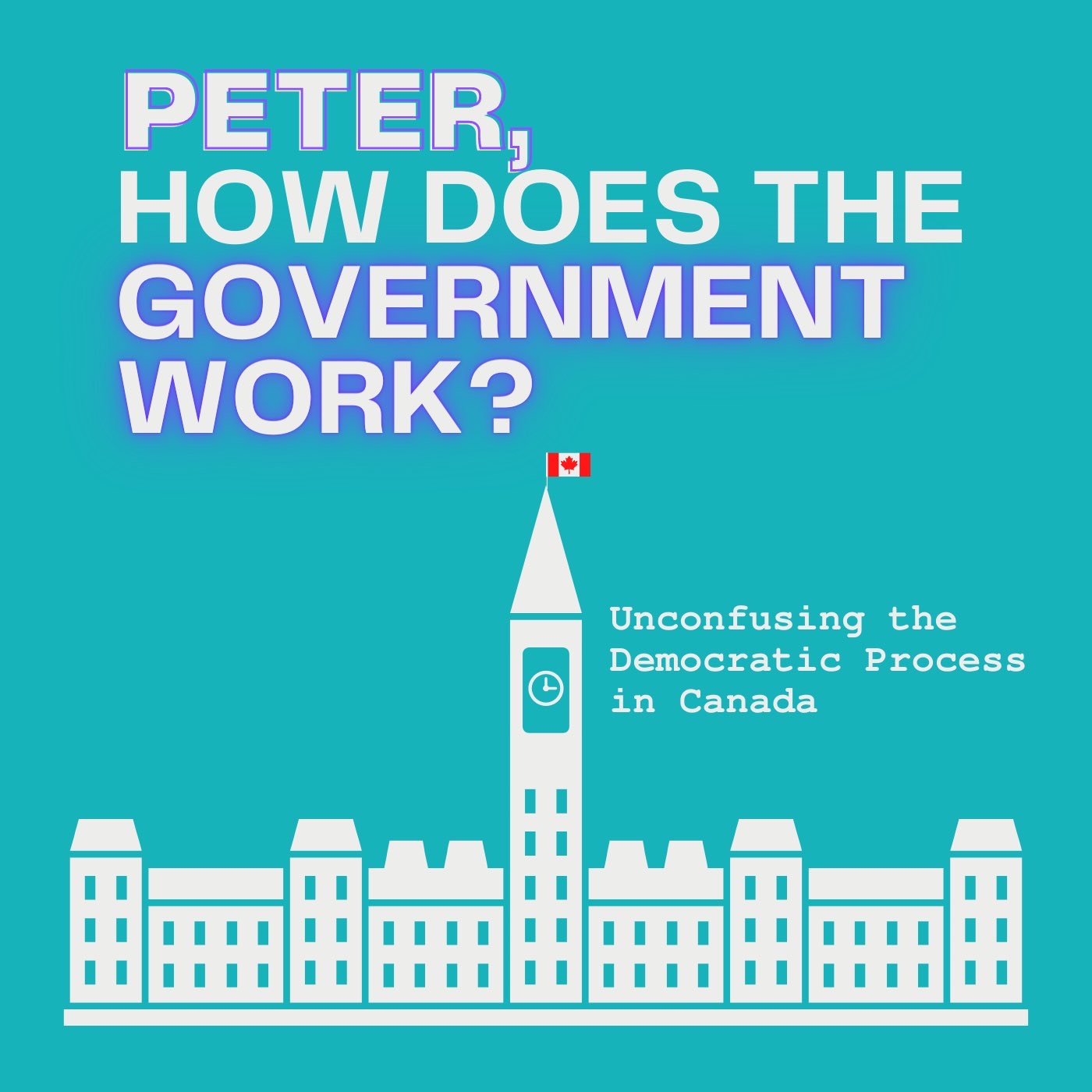 As February 2022 saw Ottawa invaded by a so-called "freedom convoy", Canadians re-examined a lot of what we thought we knew of our country.
As the Emergencies Act was invoked, many of us simultaneously had many questions about how our government and democratic processes actually worked.

Peter, How Does The Government Work brings together three Canadians–Kerri and Dia, who can't remember anything we learned in school, apparently and have a lot of questions–and Peter, a retired Criminal Defense lawyer who understands how the government works. 
Join us as we learn together about the levels of government, what the deal is with all the heckling in the House, why Parliament is so green, whatever happened to electoral reform, and more.
The podcast is available on Apple podcasts, Google podcast, Spotify and Anchor
Email: HowDoesTheGovernment@gmail.com
Twitter: twitter.com/HowDoesGovtWork