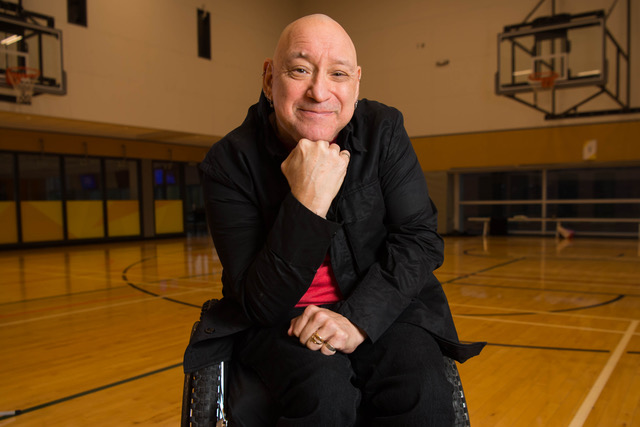 Let's start the conversation. We will exceed your goals and reach accessibility and inclusion excellence, together.
Whether it's crafting policies, conducting accessibility audits, or elevating your organization to comply with the Canada Accessibility Act and your Provincial regulations, we have the solution.
Recent Posts
Peter Tonge Consulting is working with the community to make Ste-Geneviève Community Centre more accessible. We're conducting this survey to find out what's working, what needs improvement, and any accessibility issues you've noticed.
The Canadian Museum of Human Rights is honouring the International Day of Persons with Disabilities on December 3rdwith a screening of the film Unloved – Huronia's Forgotten Children. I will be there and I hope…
More and more disabled people are reclaiming their identities. A disability is no longer a defect, something to be fixed, a stigma, or a source…