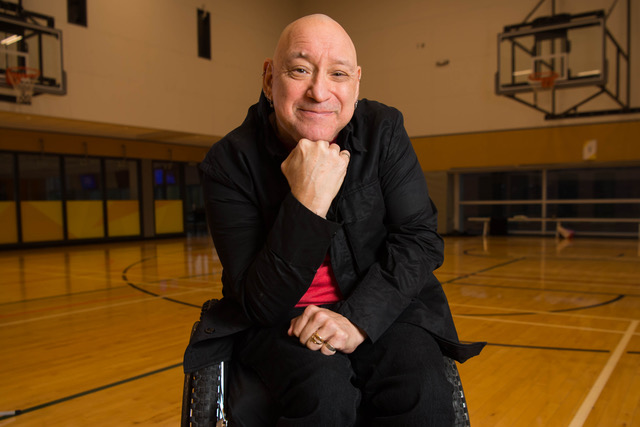 Want to do more to address equity, diversity and inclusion in your organization?
Peter Tonge Consulting can help.
We will work with you on policy development, disability access audits, Accessibility for Manitobans Act compliance, social media development and media relations.
Recent Posts
Welcome to the updated website for Peter Tonge Consulting. Please check back regularly for updates on what our small company is is working on in…
Introducing Podcast Anvil a new sister company to Peter Tonge Consulting. Podcast Anvil produces audio podcasts. Stay tuned for two new podcasts Talking Rotary and…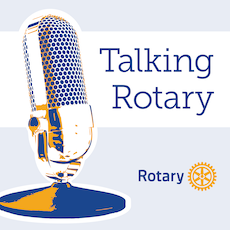 The Talking Rotary trailer is now available on Apple Podcast Google Podcasts and Spotify.
Peter Tonge and Mandy Kwasnica co-host this podcast featuring the work of the service organization Rotary International. Learn about the good works of Rotary clubs in your District and worldwide.